Order ANY TWO TICKETS by Sunday! You could win a free #TBT record tote full of swag.
1.24.2019
Buy any 2 tickets to Breakin' Even Fest 2019 by Sunday (Jan 27, 2019), and you'll be entered to win one of these two #tbt tote bags from Breakin' Even Fest 2, back in 2017. These are filled with vinyl, a throwback BEF2 shirt, and other great stuff. Get Tickets
Offer good for ANY TWO TICKETS. Expires at 11PM, Sunday Jan 27, 2019.
If you already bought tickets you are eligible to win one of two totes.
Kali Masi Premiere new video for Your Other Left on New Noise Magazine
1.21.2019
The video was directed by the enigmatic Chicago artist Emily Blue, who worked tirelessly to translate our song's anxious, lovelorn energy into the restless red and black visual bound by frantic hands and plastic wrap.
Watch the video over at New Noise Magazine.
Your Other Left appears on their debut album, Wind Instrument.
Breakin' Even Bands, Dollar Signs and DoubleMotorcycle put out new music!
1.18.2019
Last night, North Carolina's Dollar Signs hosted a variety show on Facebook where they performed live and played games weaved within a storyline involving the Devil. Ultimately, they announced their new EP, I Need Some Space, out digitally on A-F Records with vinyl to be available via acrobatunstable.com
Then we woke up to the news of Freaky Fredrick Two-Piece DoubleMotorcycle releasing their new full length, simply titled II. Our hot take on the release… it's loaded with catchy guitar-driven choruses and is a well-produced version of their unmistakable sound. Seems they even had some hip-hop guest vox on the track, Feet on the Ground. We love that their unpredictability has even made its way on to the album.
Both bands perform live shows that are unique and full of spectacle. Dollar Signs puts on an epic performance laden with anxiety and self-deprecation – but somehow it ends up being a party like no other. DoubleMotorcycle drummer, Colin McGuire, can barely stay seated during their sets, while Joe Jallete wails on his Strat. You never know what kind of things might happen during their set. Last time we saw them, they had a WWE style rivalry that resulted in another band physically stealing their set.
Catch them both at Breakin' Even Fest, April 26-28 @ The Pie Shop (Dangerously Delicious Pies).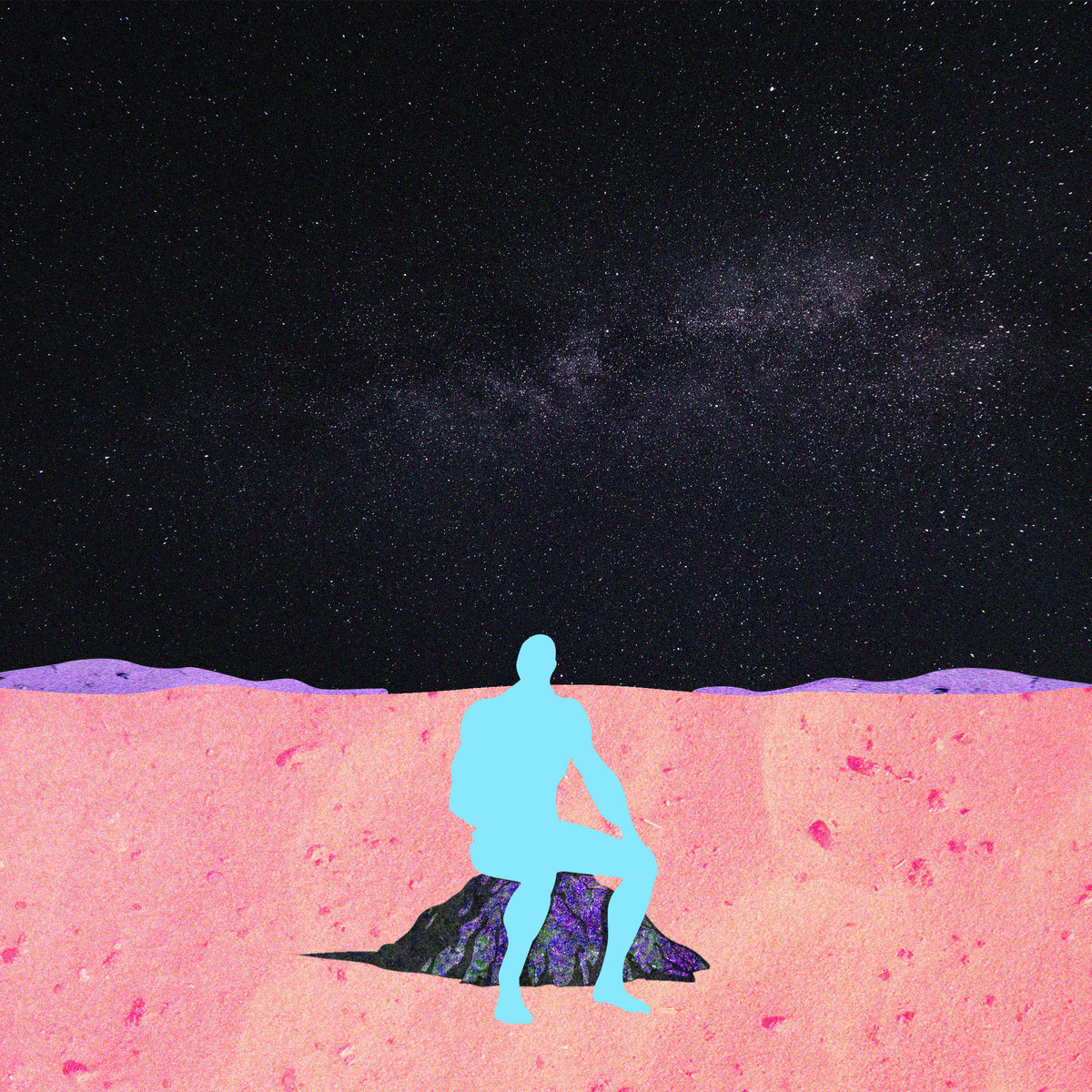 Check the albums out on their Bandcamp pages!
Dollar Signs – I Need Some Space
Favorite Track: 2011
DoubleMotorcycle – II
Favorite Track: Gasoline